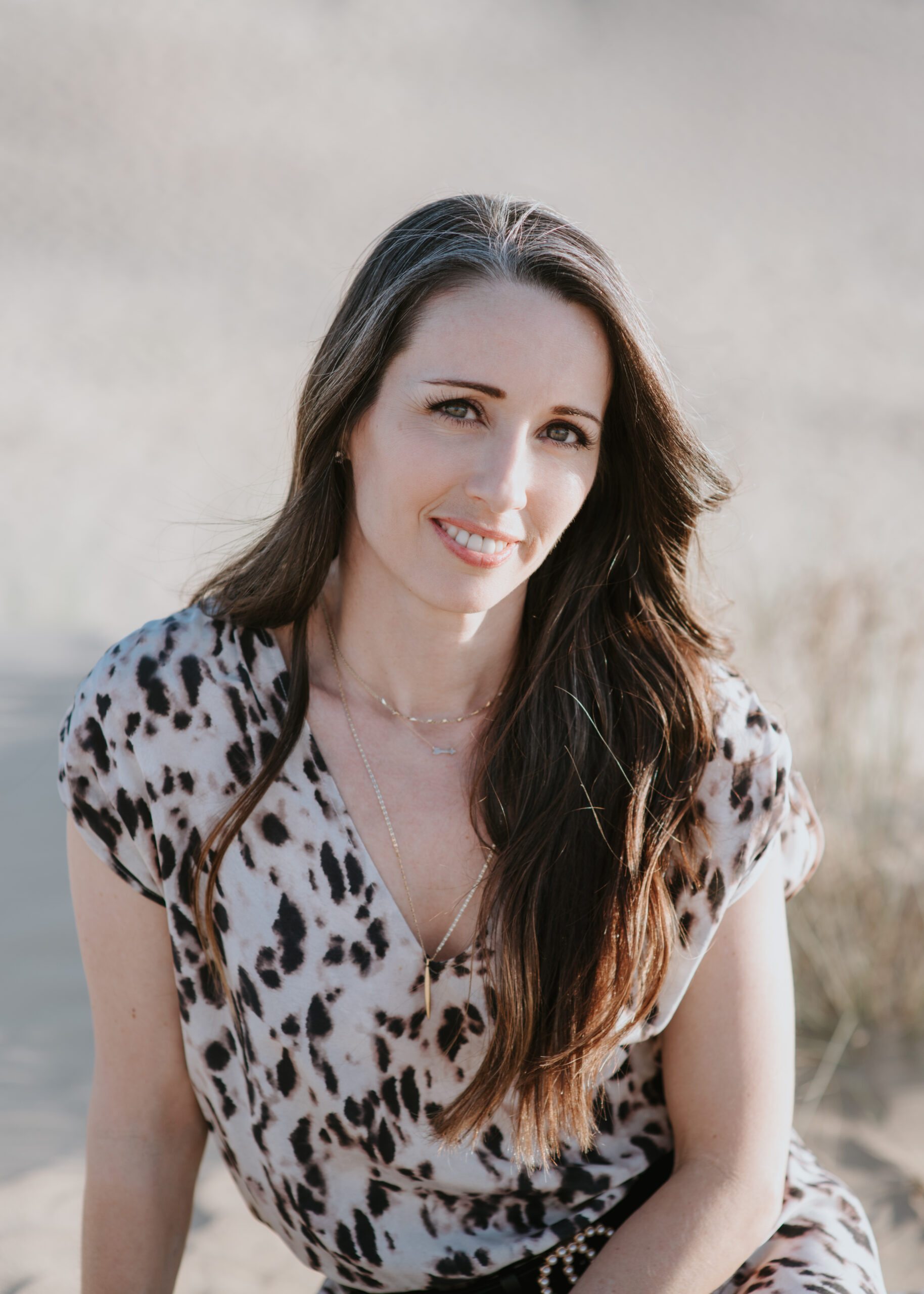 A Little Background….
Hi friends! My name is Taryn, it's so great to meet you! Welcome to my Style Advice blog, I'm so glad you're here. Here's the 411 on me. I'm the Wife to an amazing man, a Mother to two gorgeous children, a Christian. We are all Canadians, we moved to Texas in late 2011, and have been living in Dubai, United Arab Emirates since late 2018!
STYLE
Oh how I love it! Fashion and clothes have been a love of mine since as long as I can remember; but think I found my niche around 28/29. Since that was almost 20 years ago, a lot has changed since then; but I find I love the technical side of way style works, and I found I can help others learn it, and embrace it too.
The TLC show What Not To Wear was my Must See / Reality TV for almost the entire 10 years it aired.  I learned SO MUCH about how choosing the right pieces for your shape, age and look, can be a total gamechanger, and I love that.
The women I work with give me LIFE when the result of our time together, brings them a new found sense of self, confidence and empowerment that was sitting JUST under the surface. It just needed a loving nudge from a Stylish stranger (me), turned trusted Stylish Friend.
I also loved InStyle Magazine from my mid 20's on. It totally resonated with me when it showed one look; but the appropriate fashion choices for women in their 20s,30s and 40s. Which is likely why I don't mind walking away from one trend, to embrace another. Not to mention all the digital resources that I can spend HOURS watching,  I know we can look GREAT at any age!
HOW CAN I HELP?
I love teaching women how to finish a look; but a little while ago, the lightbulb went off…. I can do more, why not the whole package?! So now, I'm a self proclaimed Style Advisor. Yep, I can come to you, and walk you through a closet clean out, wardrobe refresh AND help you shop if you need it.
I'm going to show you how to MAX OUT your wardrobe. My blog and Instagram page (@tarynjmeyer) are dedicated to showing you multiple ways to wear pieces you already own. I don't believe you need to spend a fortune to look polished and evolve your style.
When I share all the the ways I wear MY wardrobe, the goal is that you can then go to your closet and reimagine how to wear yours! Style Advice you can take instant action on.
Method39 was born out of my desire to help women find THEIR Method to Style. To be a destination to learn tips and tricks you can incorporate right away. I want to help women know what works for them specifically, so they can walk in their closet daily, knowing they have great pieces to choose from!!
I'll explain why pieces look good on different body shapes, why something may be perfect, or not so perfect, and really just give you all the information you need, to save time (standing in front of your closet being frustrated, and in the mall because shopping is overwhelming), money (no more buyer remorse, what you buy will work because you know what you need), and reignite your confidence.
Let's do this!
xoxo Taryn
Photo by Akemi Hoshi