Ok, I've got a secret. Well, not a full on secret, a few people know; but I think it's time I just spill the beans. I'm not entirely sure why I've kept it to myself and my close inner circle for so long. What I've found by doing this, is time keeps ticking and I'm not fully enjoying every moment with some really special people. So, here ends my hiatus from social media. Look out Instagram, I'm coming BACK.
Warning….this post is pretty much as corny as I can get, so while 99% of you may end up rolling your eyes or even groaning out loud, I know for sure Torry, Colleen, Carina and Lacey will laugh their heads off, and I love knowing that!
CLUES TO FIGURE OUT MY SECRET
Here they are….how does:
Birthday cake,
Justin Timberlake and
Bai Water go together, to tell you my secret?! **Hint it's the name of a city**
Here's some pics to try to wrack your brain: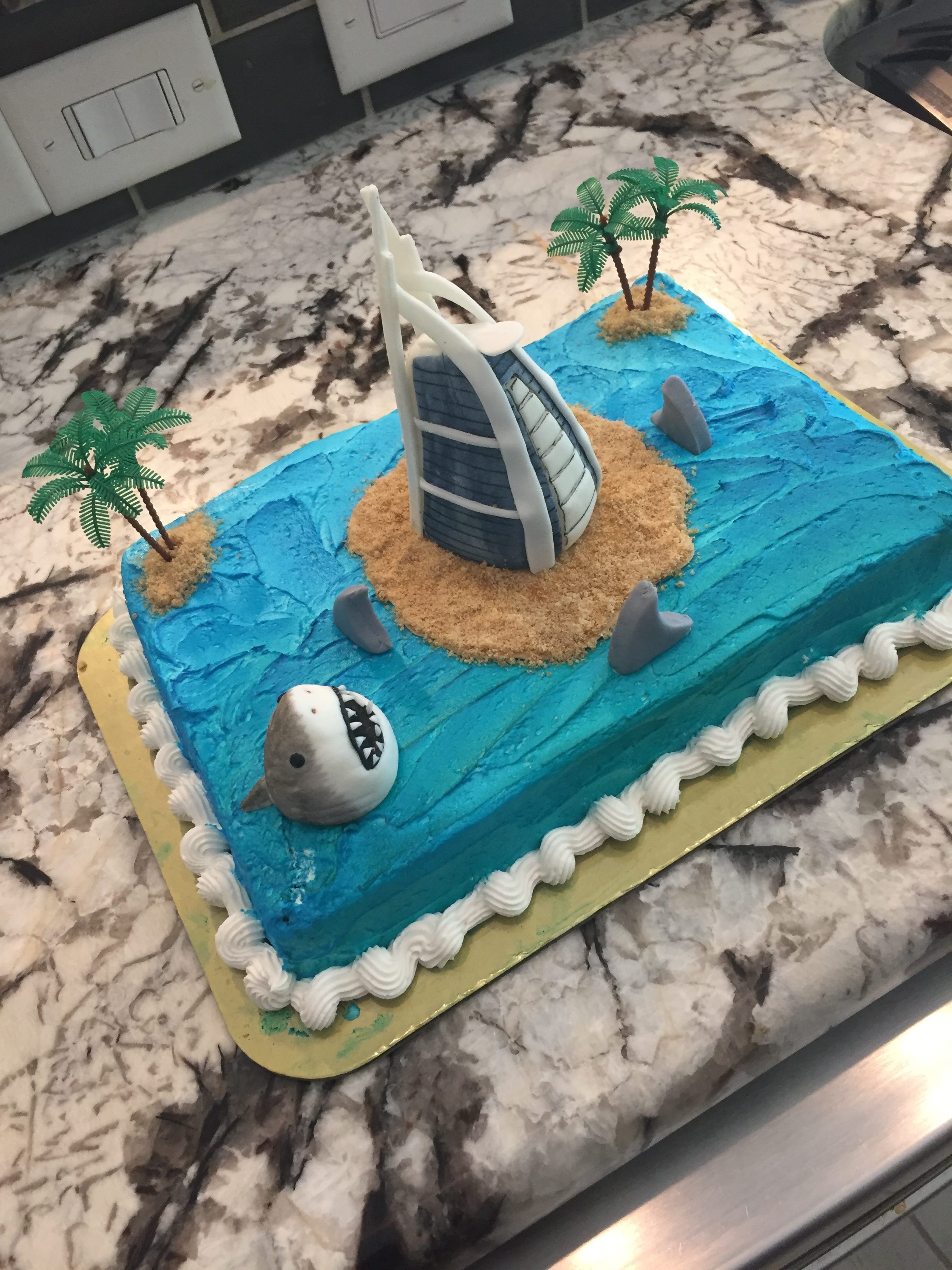 THE SECRET IS PRETTY OBVIOUS WITH THAT CAKE
I'm sure alot of you recognize that tower, right?! It's called the Burj Al Arab and it's an amazing tower on it's own little island, in the city I'm referring to. This is a HUGE giveaway of the location! (Need to give MAJOR props to my brother's fiance for recreating this amazing piece of architecture, out of fondant, for my son's 13th Birthday Cake.)
COCONUT WATER AND JT?!
And how do THESE tie in? Well, I have been giddy over how Justin Timberlake, and Bai water, play into this little announcement….he IS my fave after all! Thank you to Getty Images and Pinterest for these fab pics. Obviously, I'm talking more about the one on the right; but hey, that Tennessee Braspberry Super Tea looks delish too.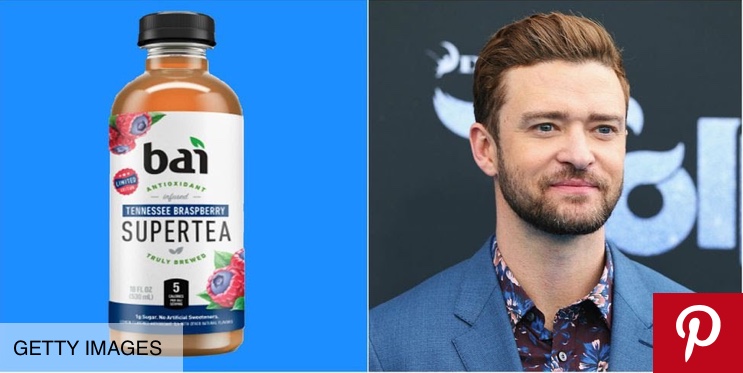 GAH! FINE! I'LL JUST TELL YOU THE SECRET!
Any guesses?! Ok, I can't stand it anymore….
WE ARE MOVING!! The Meyer's are going global baby!! Where?? Well….
"No it ain't no lie….we're moving to Du-bai, bai, bai!!
Come on! That was awesome, right?! Ahhh…..nailed it! Thanks JT. This is a big moment, and your singing was there for me, yet again! Dubai called, and we answered.
HOUSTON, THIS IS GOING TO BE TOUGH TO DO
Don't get me wrong. We are sad to leave and have grown to love Houston. It's literally a second home for us; but we always knew we would have to say….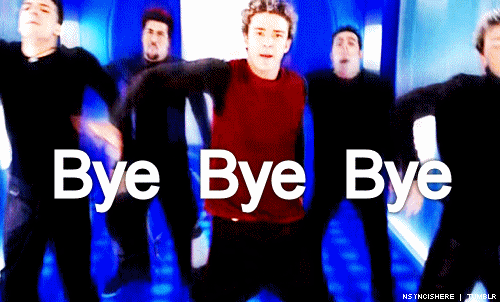 AHHH! I CAN'T STOP! Ok, I'm done, I promise.
Stay tuned friends! I really think this is going to be one heck of an adventure, one we never imagined we'd go on. Turns out, you get to come along with us, through these blog and Instagram posts! I will still be a mostly style based blog; but can you blame me for wanting to document ALL THE THINGS while we move across the world?!
So much more to come on this; but for now, I just had to share the news!!
xoxo Taryn